Connected logistics – 7 ways to boost your transportation management. These are the keys to attain transportation management cost and time efficiency.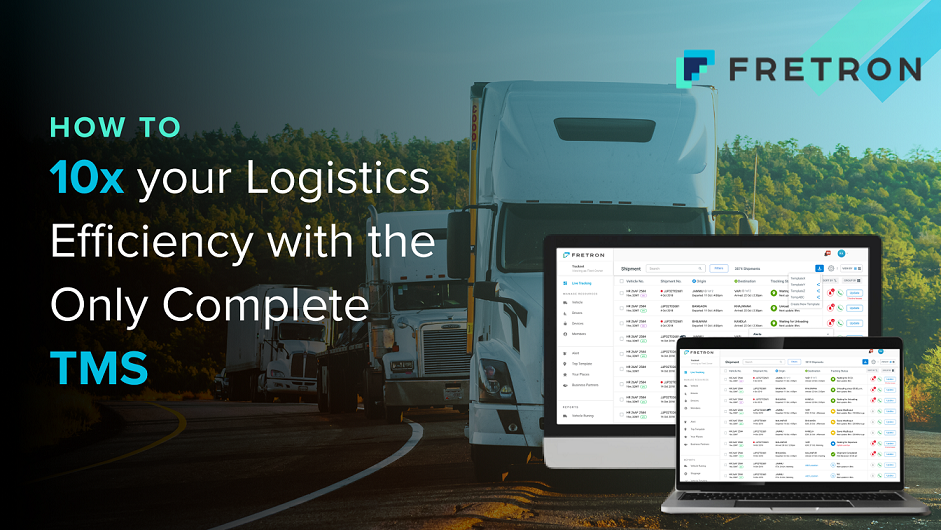 Transportation management, and by extension, the Transportation Management System (TMS) has acted as the backbone of not just companies but also countries. It's all about time-sensitive and cost-effective deliveries which benefit all stakeholders – Shippers, Carriers, Logistics Service Providers (LSPs), Freight Forwarders and Customers.
Transportation management system is a technology platform which helps an enterprise plan, manage, execute, track and improve all their logistics operations. This includes multiple variables and contingencies in terms of market dynamics, freight rates, capacity utilization, shipment delays, and invoice-level discrepancies.