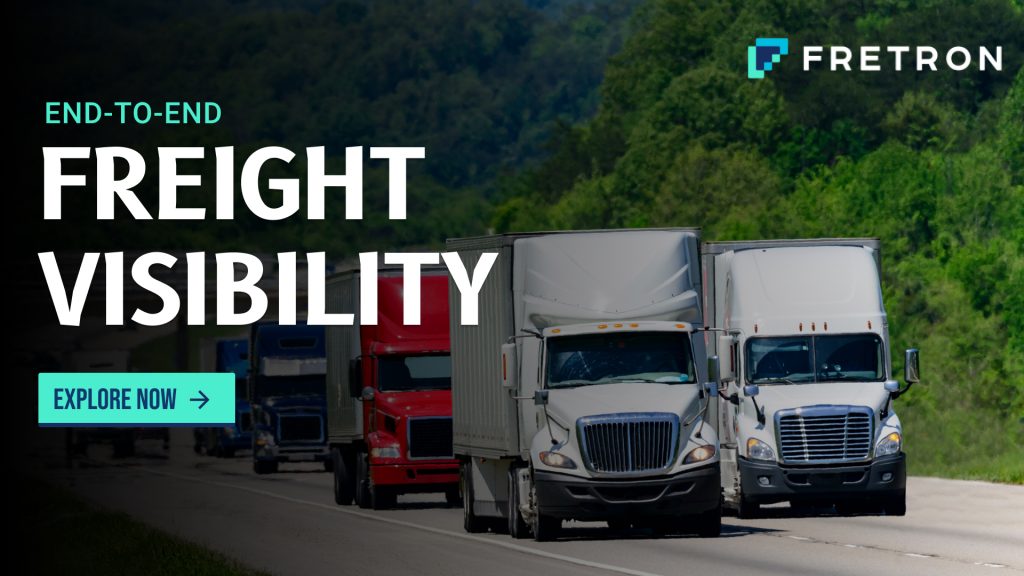 Increase your freight movement visibility and responsiveness by 70-80%. This visibility 'catalyst' will boost your overall transportation management and all related KPIs.
What are the top order planning mantras which could improve your overall logistics management? This is the 3-Dimensional order planning transformation principle – The 3D Order Planning Mantra. Vertical, horizontal, and forward alignment.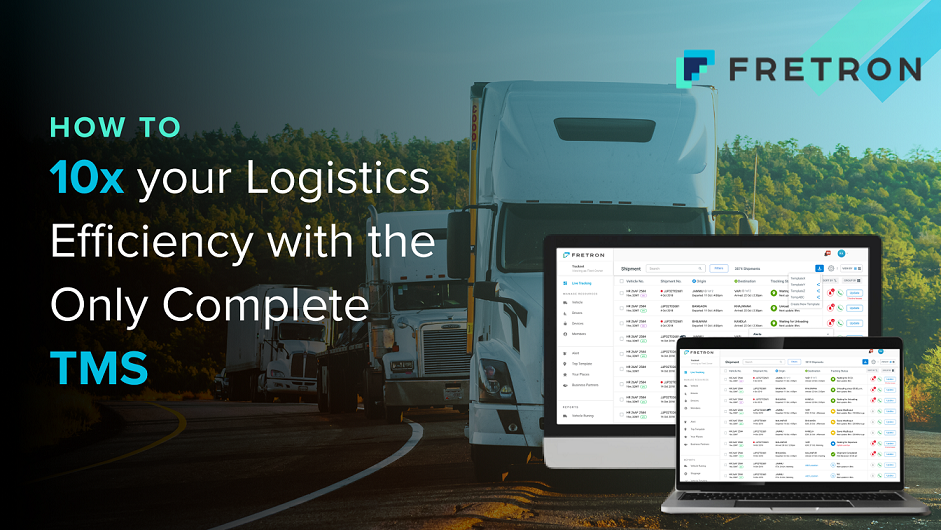 Transportation management, and by extension, the Transportation Management System (TMS) has acted as the backbone of not just companies but also countries. It's all about time-sensitive and cost-effective deliveries which benefit all stakeholders – Shippers, Carriers, Logistics Service Providers (LSPs), Freight Forwarders and Customers.